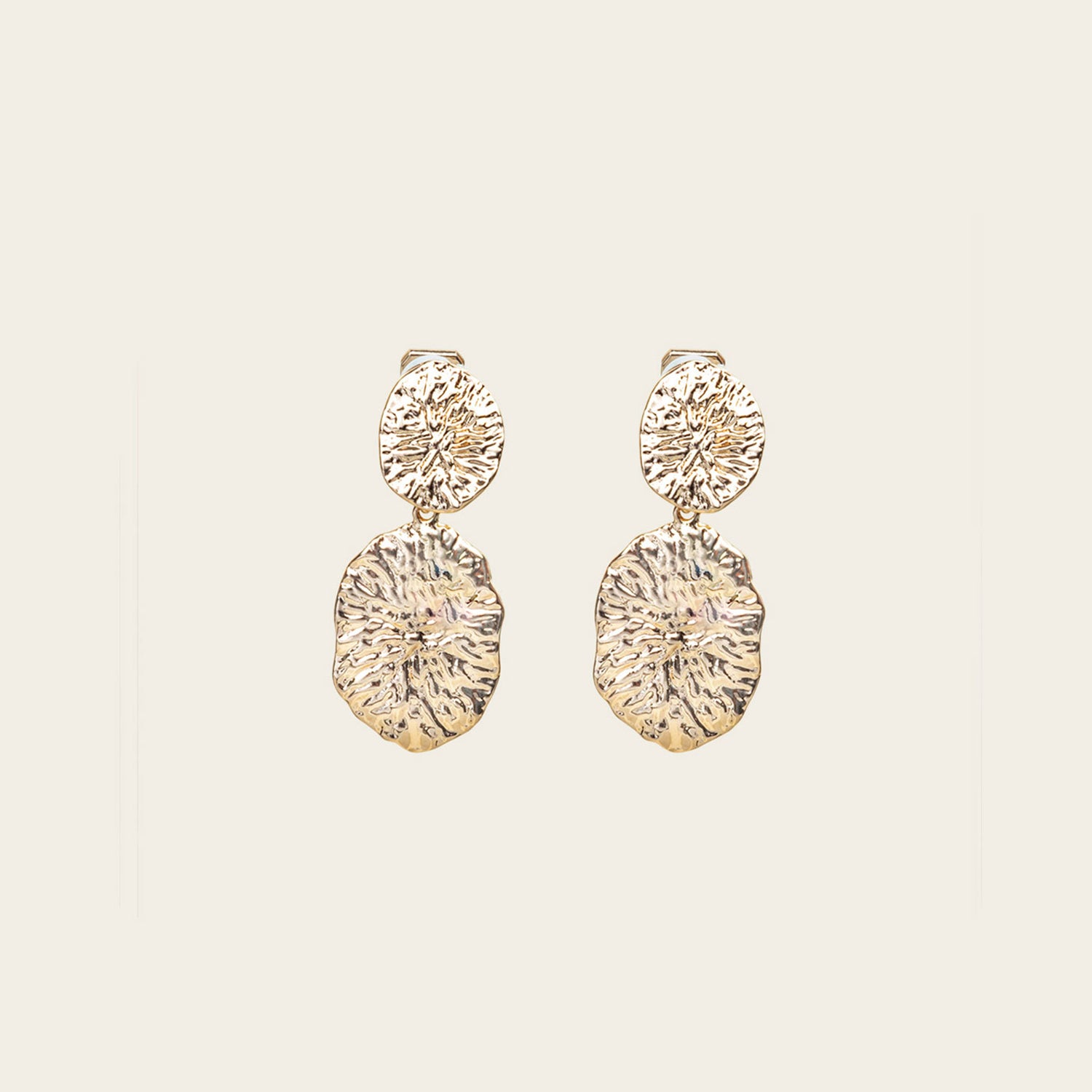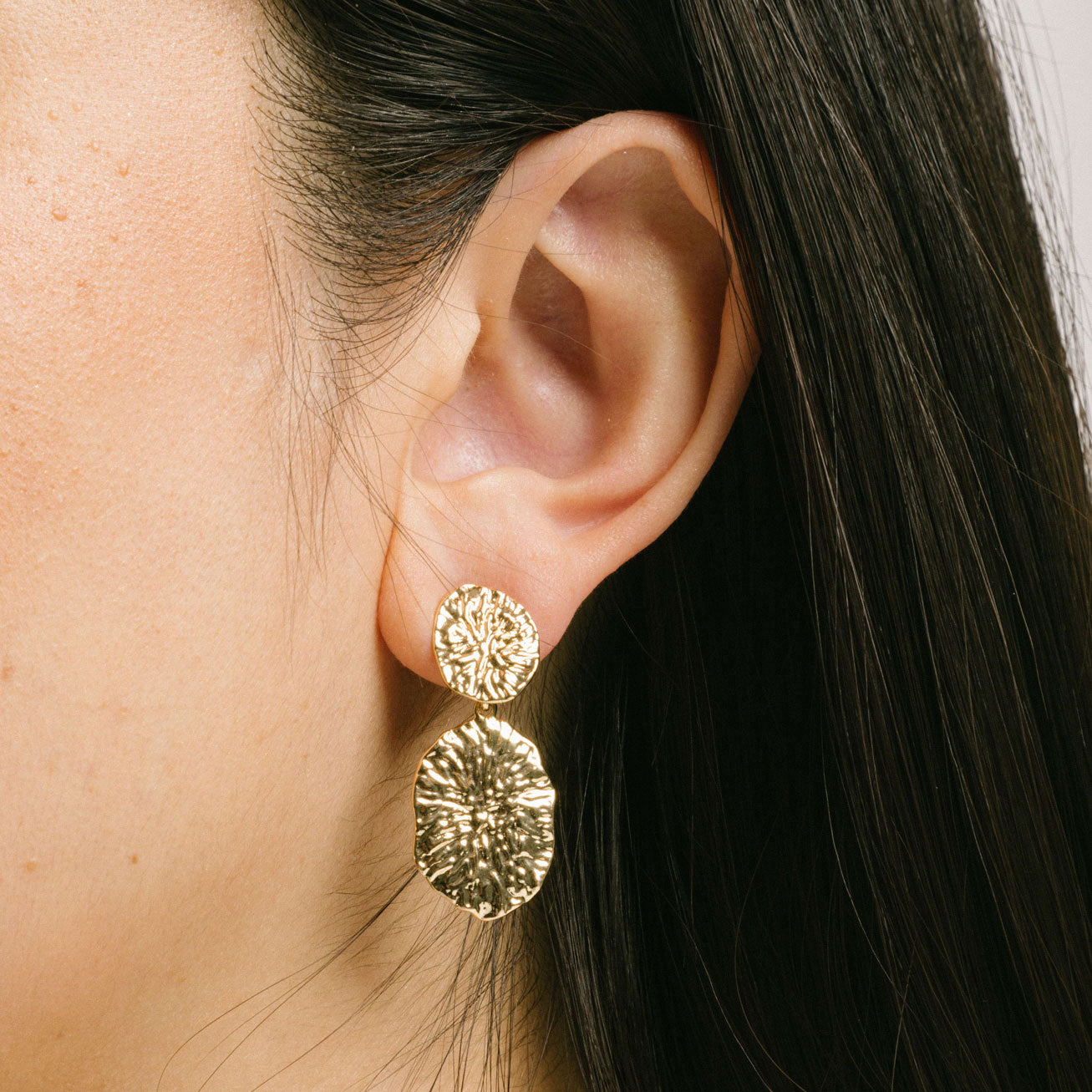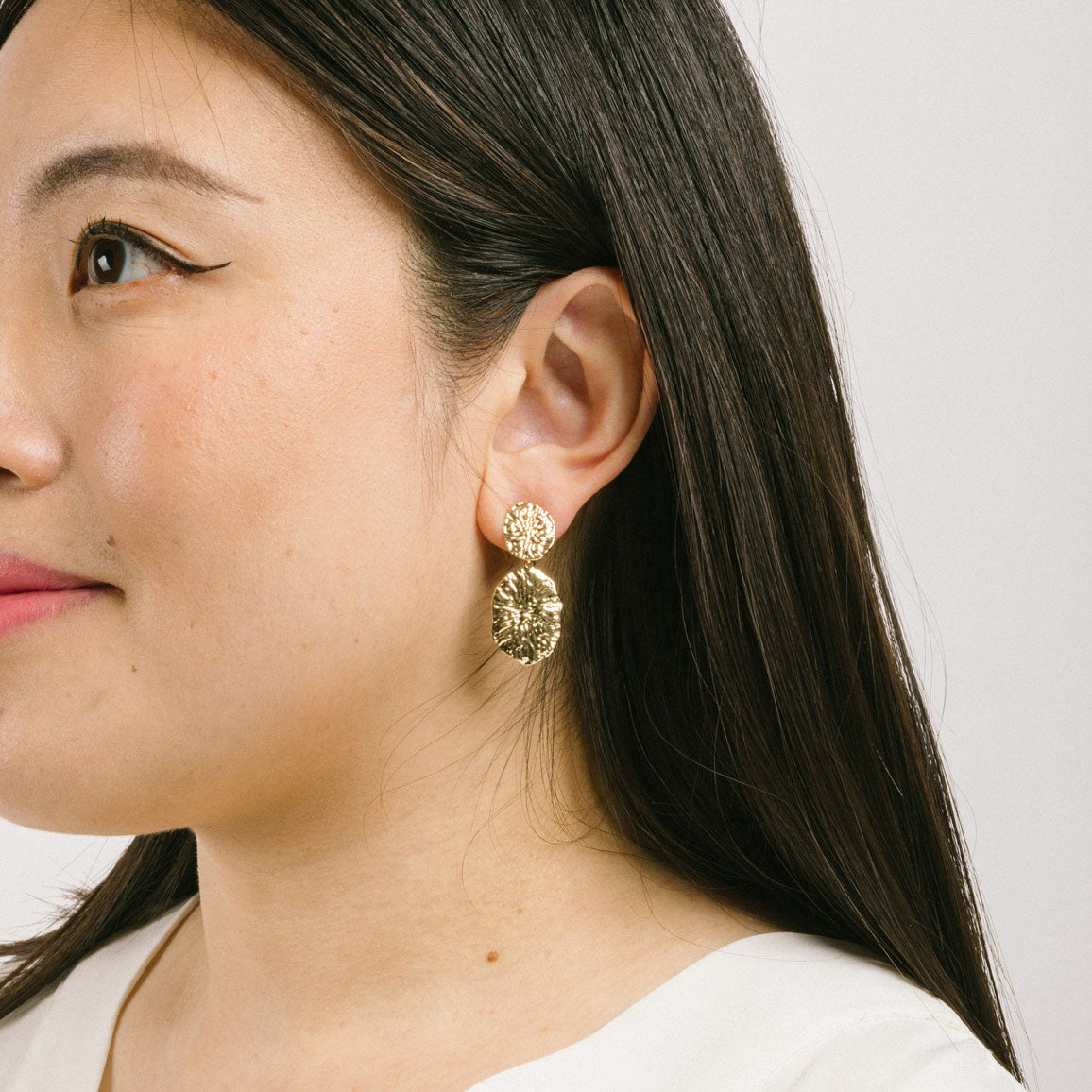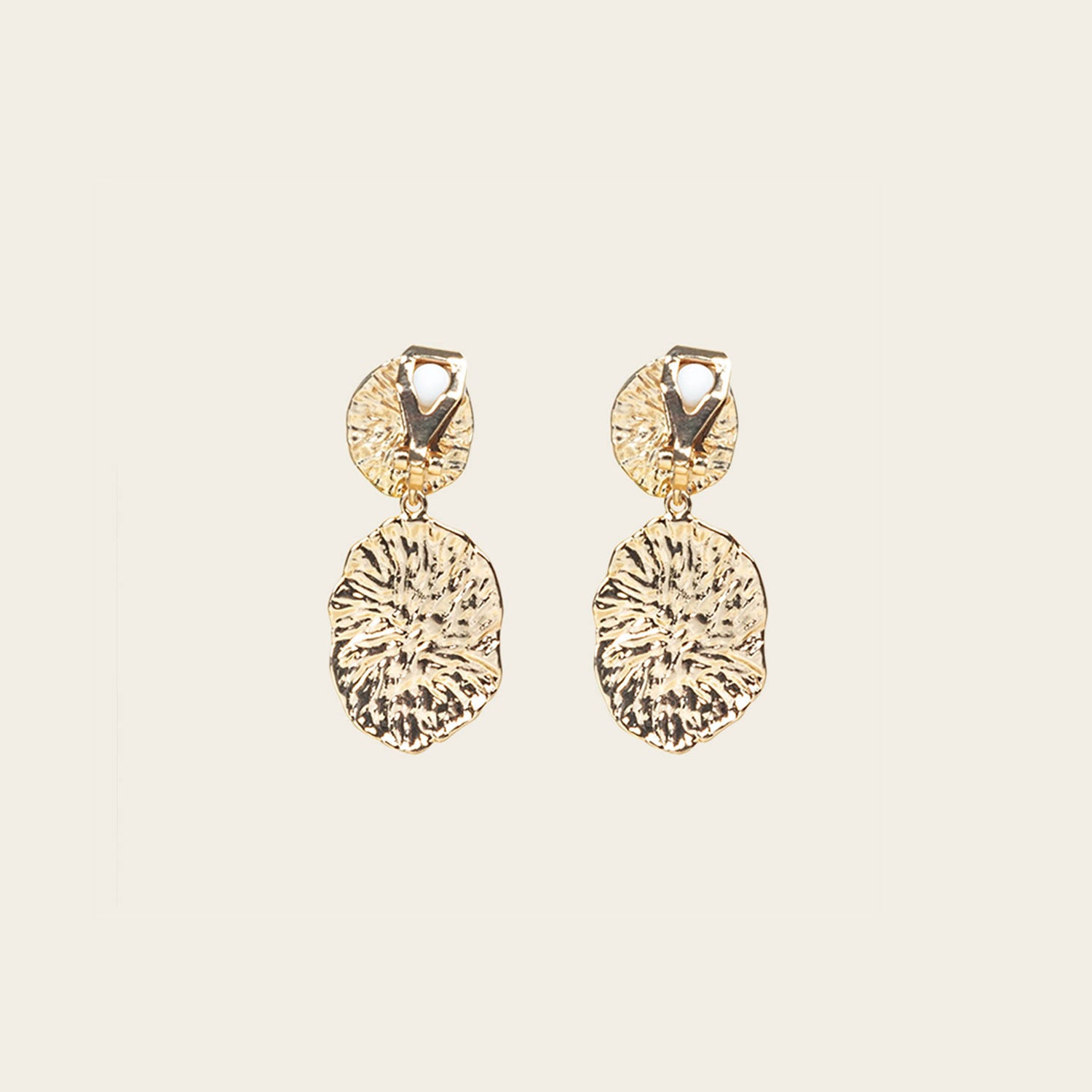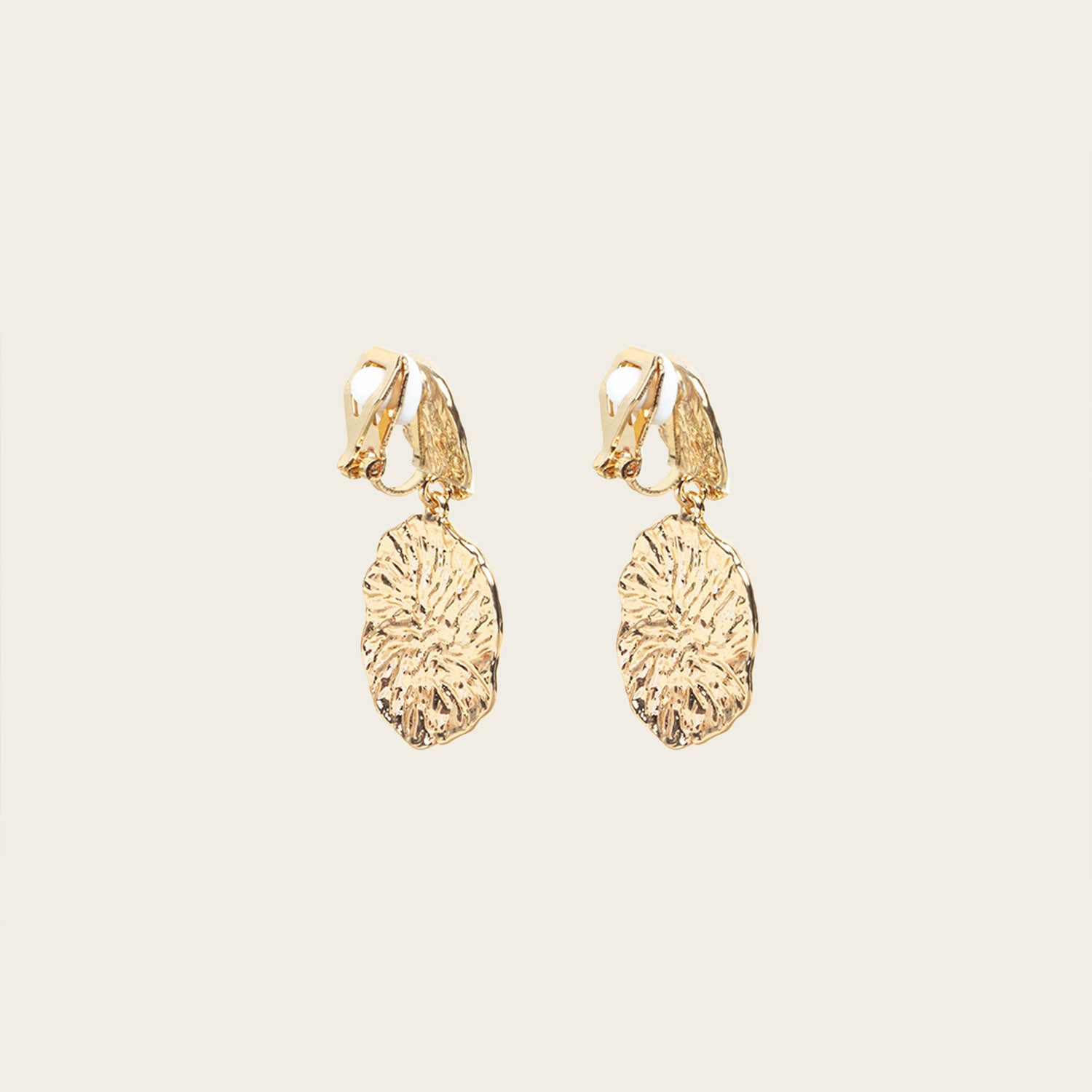 Daiquiri Drop Clip On Earrings in Gold
 Clip-on Earring Features:
Closure Type: Padded Clip-On Earrings
Ideal for: All ear types (Thick/Large Ears, Sensitive Ears, Small/Thin Ears, Stretched/Healing Ears, Keloid Prone Ears)
Average Comfortable Wear Duration: 8 -12 hours
Hold strength: Secure hold
Ability to adjust: No 
Please note, item is only one pair.
Materials
Zinc alloy, Copper alloy
Clip-On earring with removable rubber padding
Dimensions
Width: 15mm
Height: 30mm
Weight: 7.6g
Add a touch of modern elegance to your look with the Daiquiri Drop Clip On Earrings in Gold. Crafted with high quality Zinc alloy and Copper alloy for superior durability, these clip on earrings will become a timeless piece in your jewelry collection. Perfect for completing a sophisticated look.
---
---
Free shipping on orders over $100 CAD
Need product help?
Visit our FAQs or contact us at support@aiori.co
Daiquiri Drop Clip On Earrings in Gold