Designed without Piercings. Made for All.
Our Philosophy
We're proud to bring inclusive and modern pierce-free jewellery
For too long, the only choice was to either suffer through painful (and often, outdated or childish) clip on earrings, or wear nothing. We think that everyone deserves jewellery that is perfect for them.
Whether you have keloids, or torn earlobes, or unpierced ears - you're welcome here. 
Express yourself to the fullest.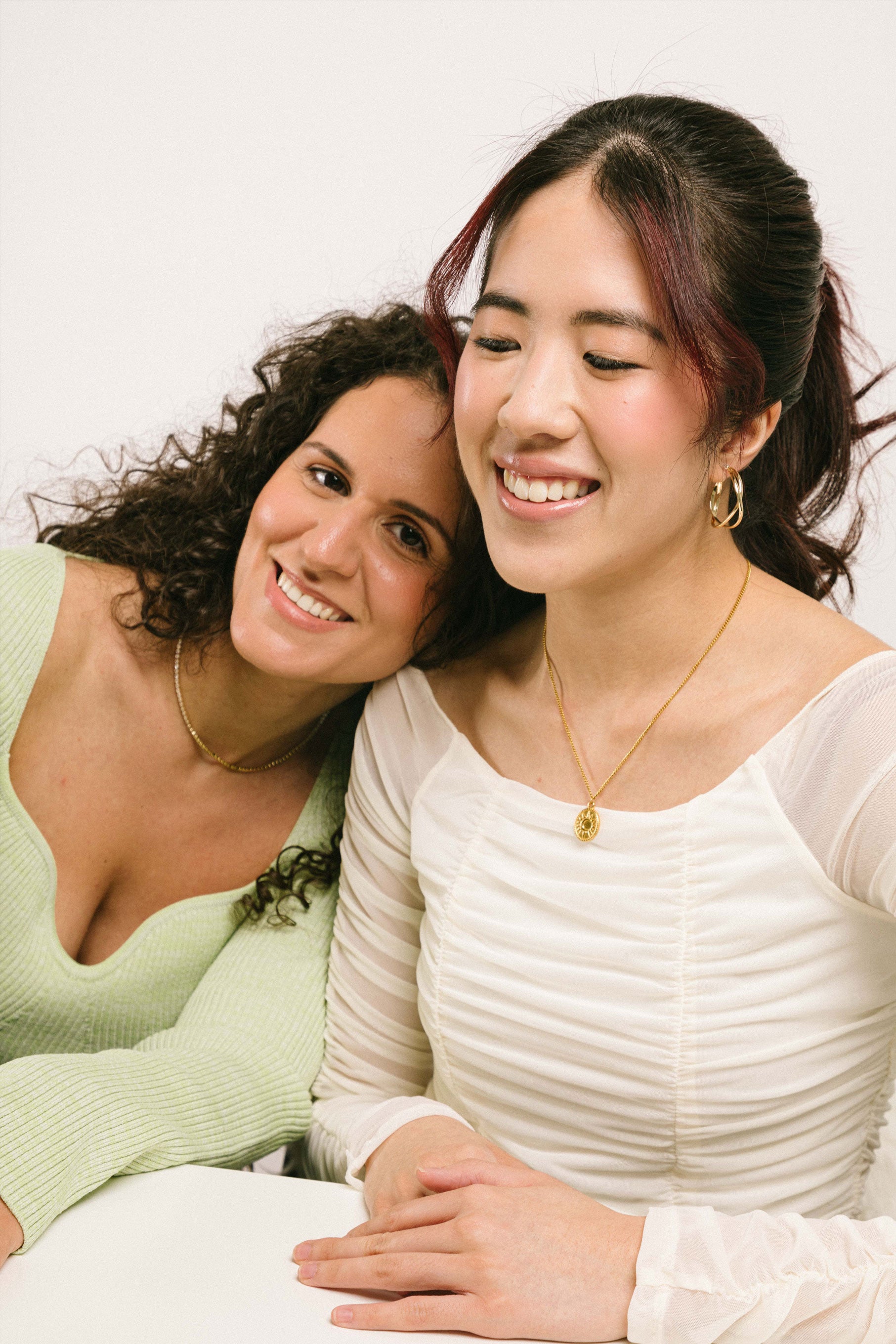 Introducing
#AllEarsClub
Join our community of unpierced, torn, sensitive, keloid-prone ears! No matter what, you're welcome here.
Introducing
Comfort First Designs
Say goodbye to tacky, bulky, painful and outdated clip-on earrings! There's no one size fits all - and neither are our ears. Our wide range of clip on earrings closures ensure we always put comfort first.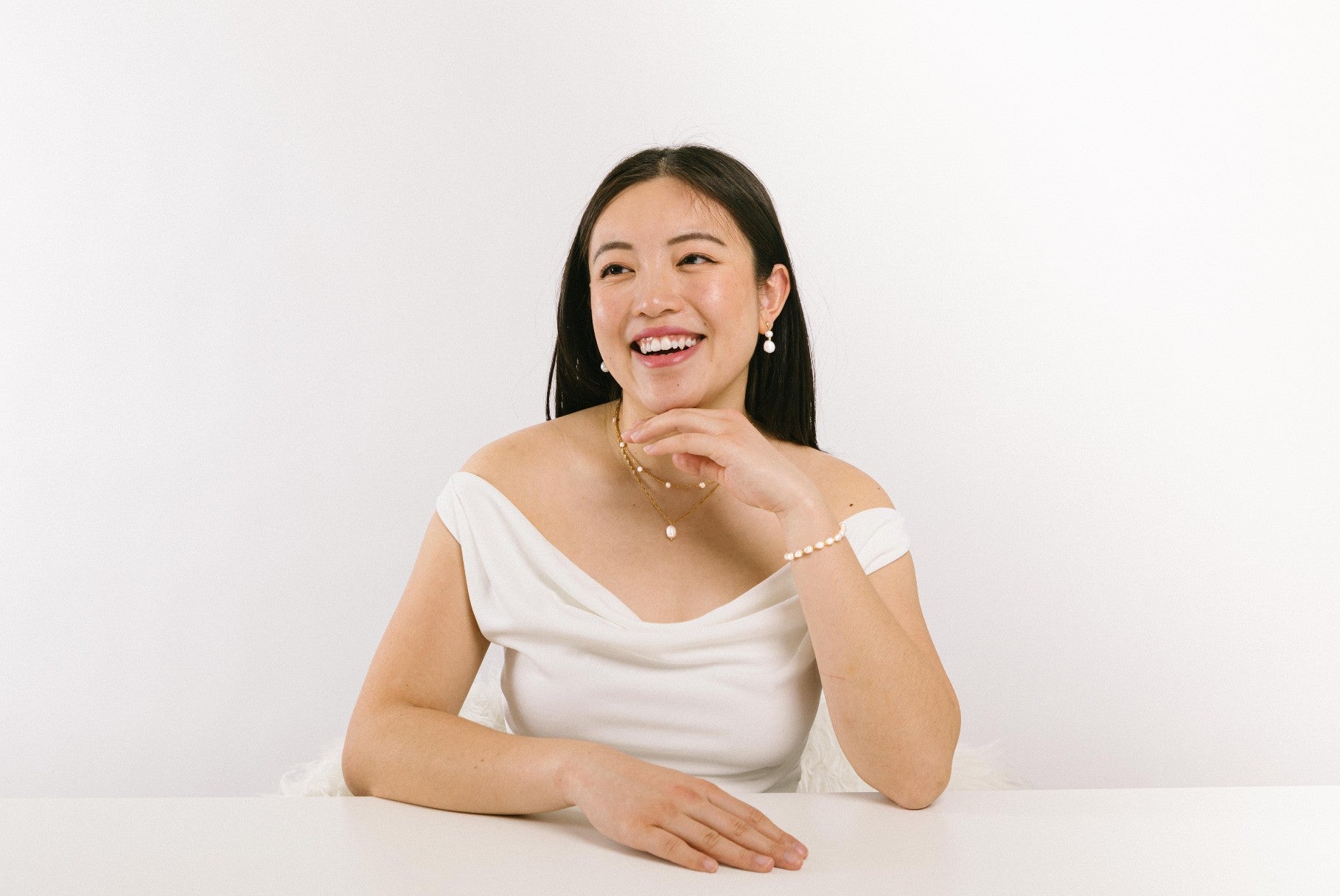 From our Founder
"I founded Aiori because I have always struggled to find clip-on earrings that fit both my style and my ears.
In Chinese culture, full ear lobes are auspicious signs that bring you luck. I was always told by my mother that piercing my large ear lobes would actually get rid of my luck so I never got a piercing (as much as I loved the look!).
Hearing the stories from our community of why they wear pierce-free jewellery just further solidified why it's so important that we create beautiful jewellery pieces that allow you to express yourself to the fullest."
Andrea Wong, CEO/Founder