Pauline's Story
Q&A with
@popo.forthe.heart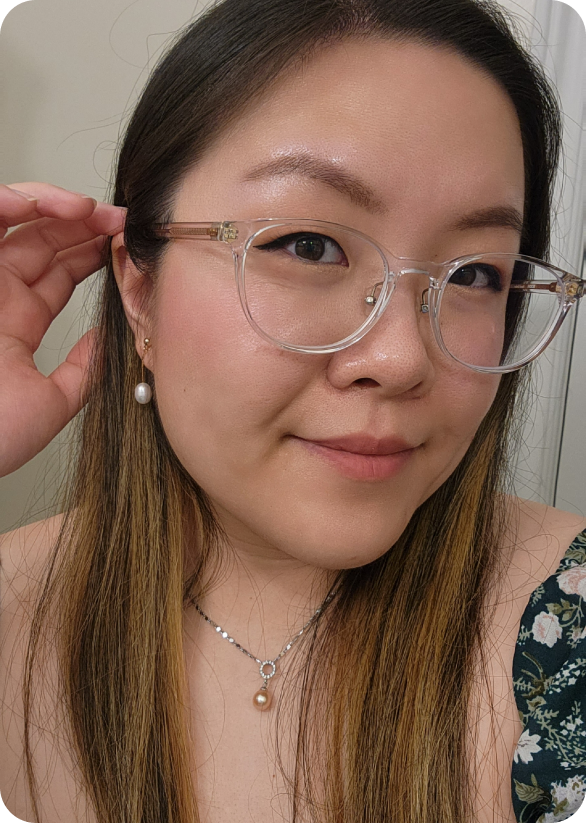 Why do you wear Clip On Earrings?
I wear them because I don't want to have my ears pierced. I get worried about Keloid Scarring and the After-Care that needs to be performed if pierce my ears. If I can get cute, comfortable earrings without piercings then 100% I'll wear clip on earrings!

How do you describe your fashion style?
I don't have a style aside from enjoying summer dresses right now 🌻
What advice would you give to someone who is considering wearing clip on earrings for the first time?
It'll take a small bit to adjust to it but once you're comfortable with your earrings, you'd want to buy more!! I find Mosquito Coil backings are the best out of the other backings (I have thick earlobes)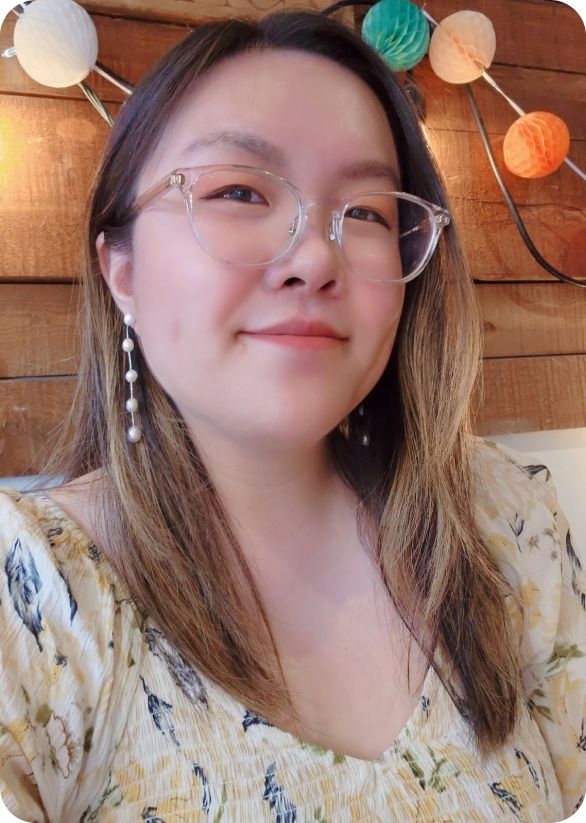 What's your must-have Aiori accessory
Lune Pearl clip ons as well as the Adriene Pearl clip ons!