Sherry's Story
Q&A with @sherrybyw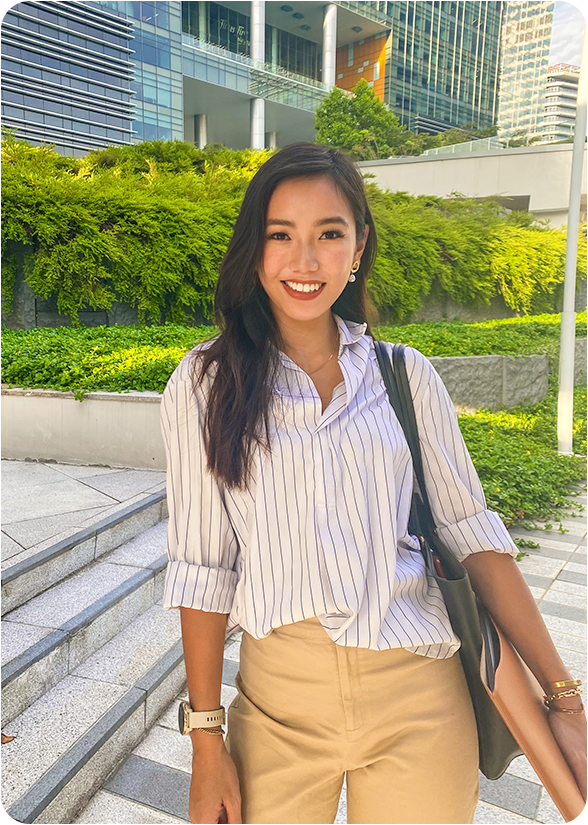 Why do you wear Clip On Earrings?
I never got my ears pierced as a child since my mom always said my big ear lobes were a sign of good fortune and love in Chinese culture. As I went into adulthood, I honestly just never felt compelled to do it (despite the fact that some earrings are super cool to me!).

Who's your fashion style icon?
I can't pinpoint one exact person because I get inspiration from a ton of different places!
How do you describe your fashion style?
My fashion style oscillates heavily depending on the day of the week! 
Mon - Fri: My "Sherry uniform" is generally kept simple and androgynous. I love wearing oversized shirts and blouses tucked into well fitted pants & white chucks.
Sat - Sun: Given I live in sunny Singapore, you'll very likely find me in tropical vacation-esque attire. Bold colours, bucket hats, lots of loose & airy linen materials.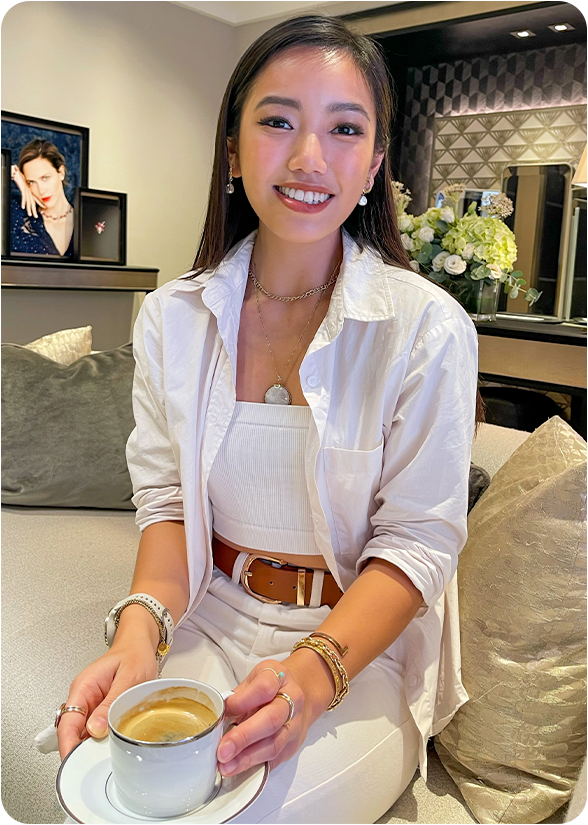 What's your must-have Aiori accessory
100% hands down the combination of Mini Pavé Huggie Clip-On Earrings with any (or all haha) ear cuffs from Aiori. The padded backing for the mini huggie clip-ons are so comfortable that I wear them on a daily basis.