Rachel's Story
Q&A with 
Rachel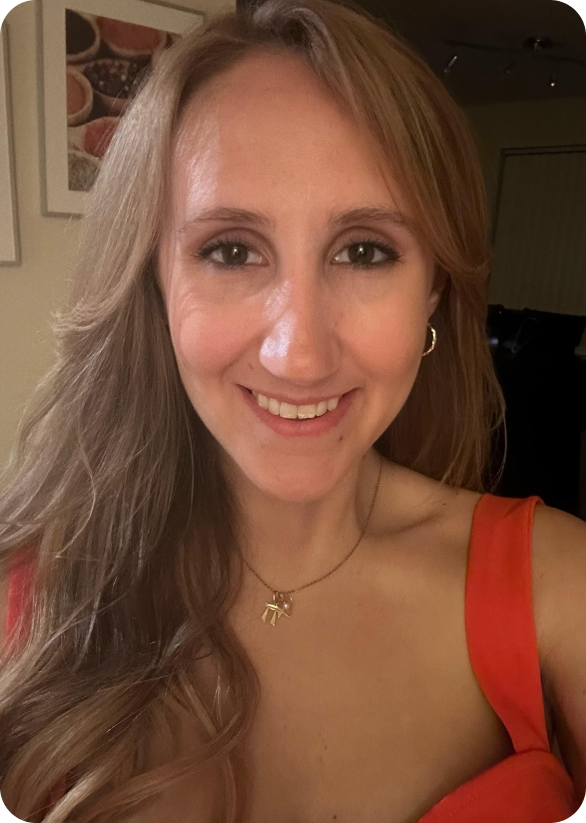 Why do you wear Clip On Earrings?
I had a horrible keloid scar on one of my earlobes after piercing my ears as a child. I had to have surgery to remove the scar and the doctor told me to let my piercings close up and to never re-pierce them. I've gone most of my life not wearing any sort of earrings because of how uncomfortable traditional clip on earrings were. I am so emotional and overjoyed to be able to have a comfortable option now! I wore them to a family dinner recently and my mom started crying because she never though she would see me happy with jewelry on my ears.

How do you describe your fashion style?

What's your must-have Aiori accessory
The resin clip on earrings!