Angela's Story
Q&A with 
@ayc.eat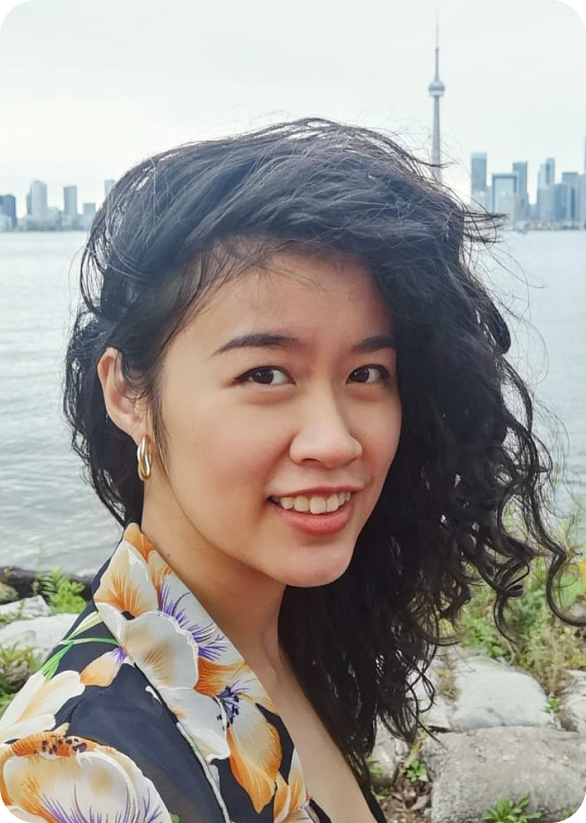 Why do you wear Clip On Earrings?
No one in my family had pierced ears and I never thought about piercing my ears. As I became more interested in accessorizing, I didn't want to put my body through the initial pain and risk of infection of getting pierced ears, just for fashion's sake.
How do you describe your fashion style?
I like the modern look, and I'm usually drawn to looking clean and classy.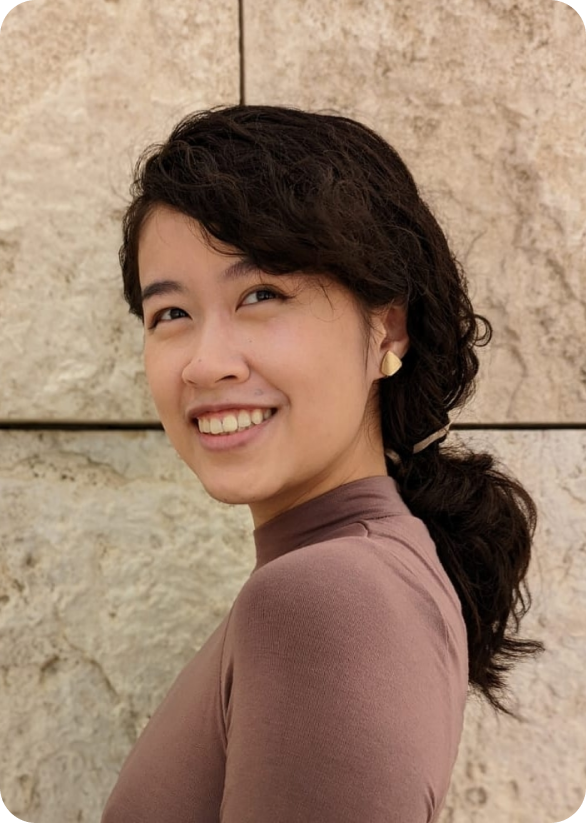 What's your must-have Aiori accessory
Resin backed gold hoops are my go to!