Priscilla's Story
Q&A with
@priskillaaleung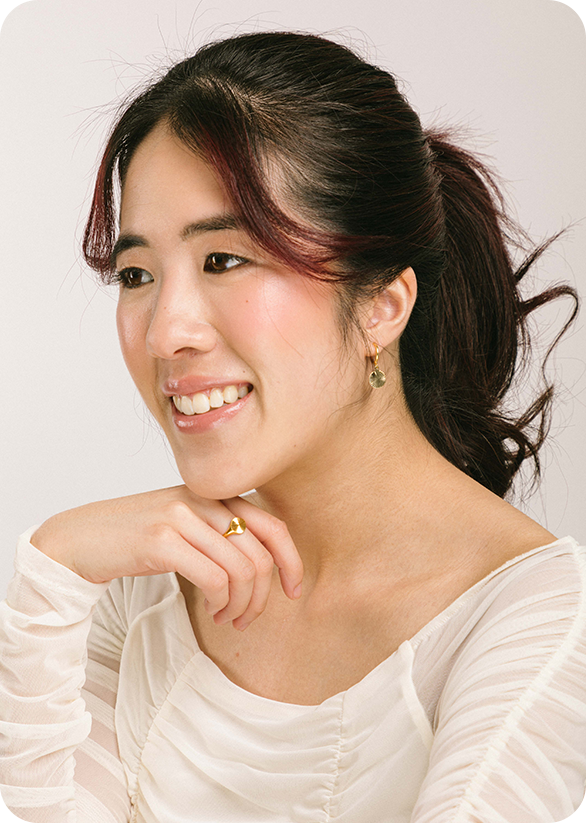 Why do you wear clip-on earrings?
I have gotten my lobes pierced before but they got infected shortly after. It was shocking to me as I thought lobes were the easiest and quickest to heal. I do have really small ears so this could have been a factor during the healing process! As they were healing, I decided to let the piercings go and the holes closed up. When I found clip-on earrings that were stylish and easy to take care of, I knew that I didn't need to get my ears pierced again to rock the same look.
What advice would you give to someone who is considering wearing clip-on earrings for the first time?
Try it out and don't be afraid to explore! It's easy to switch things up if something doesn't look or feel right! Read the Aiori clip-on guide to learn more about clip-on closures as some styles would be more suitable for certain ears!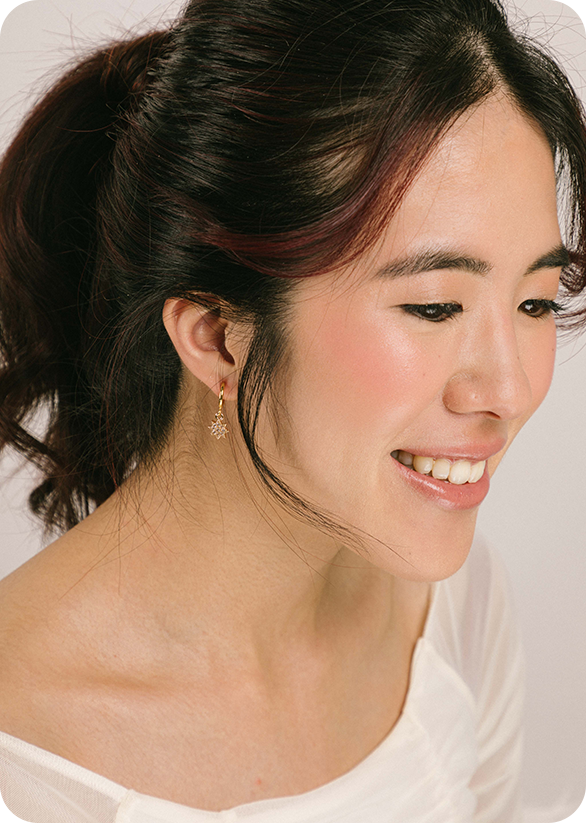 What's your must-have Aiori accessory
A classic tiny hoop is my go-to. It's simple and timeless!