Jemy's Story
Q&A with @jemystanne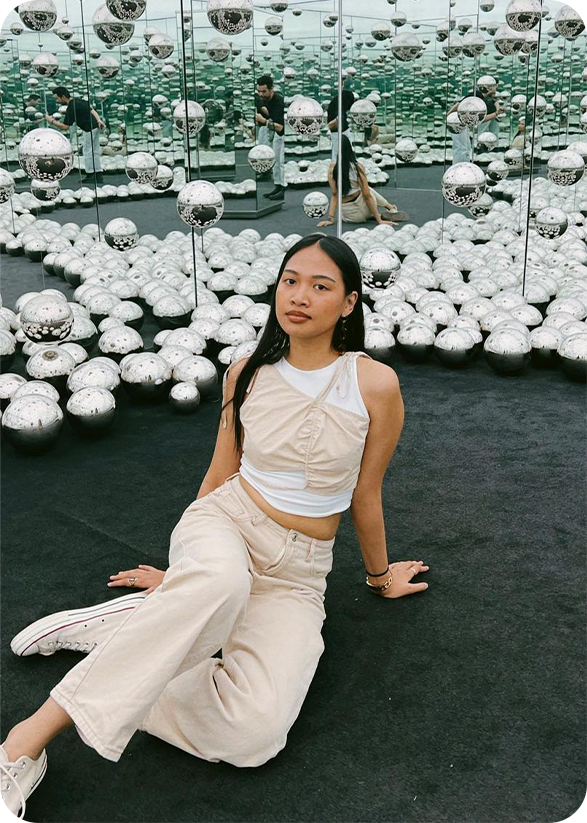 What do you do at Aiori?
I'm their graphic designer & photographer! I design newsletters, ads, and take all the photography for product, catalogue for our website & campaigns!

Why do you wear Clip On Earrings?
I just realized lately that I have such sensitive ears. I got a helix piercing 5 years ago and it took 3 freaking years to heal!  it would always get irritated every now and then. But I'm a huge fan of stacked earrings so clip-on earrings are really a great option for me because you don't have to commit the pain of getting a piercing but you can still accessorize and get that confidence boost from expressing yourself!
How do you describe your fashion style?
I'm definitely experimenta. Right now I'm in between pop culture, classy laid back and the quiet luxury trend-look. I always go for a specific vibe depending on my mood.  I've worked with magazine companies back home and done some styling gigs so that's where I got the habit of rlly curating each look I wear for the day! But of course, always prioritizing comfort!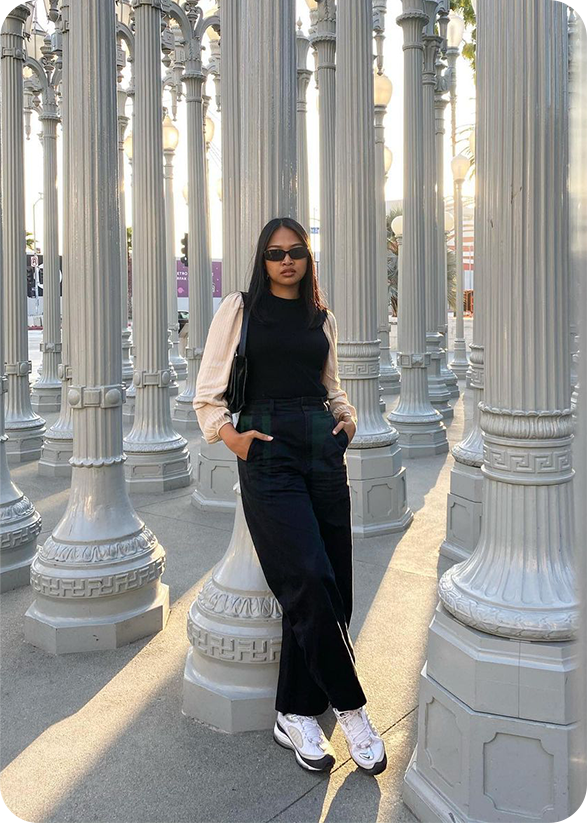 What's your must-have Aiori accessory
They say: "The bigger the hoops, the bigger the love!" LOL. I'm definitely a hoops girly and think that the Twist Hoop Clip-On Earrings are so chic and versatile, it's subtle but it has texture. You can pair it with any outfit may it be elegant or casual, and it looks good even when stacked with other ear cuffs!