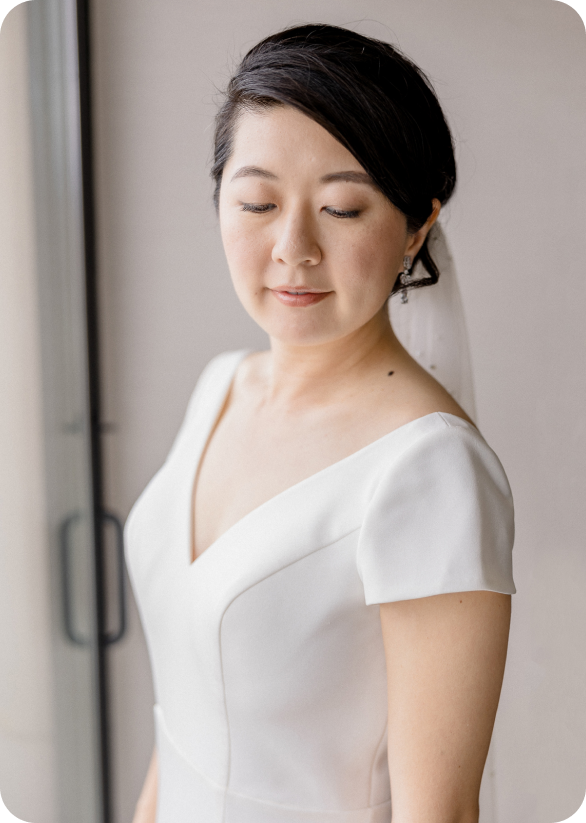 Why do you wear Clip On Earrings?
I didn't get my ears pierced as a kid, and didn't really have much interest in piercing them as an adult either - I don't wear a ton of jewelry in general. But for my wedding, I wanted a bit of sparkle to complement my dress and looked for the perfect clip-on earring for the occasion. 
What advice would you give to someone who is considering wearing clip-on earrings for the first time?
Try wearing them at home for a bit to get used to the feel and see if they are comfortable before wearing them for a full day or night out.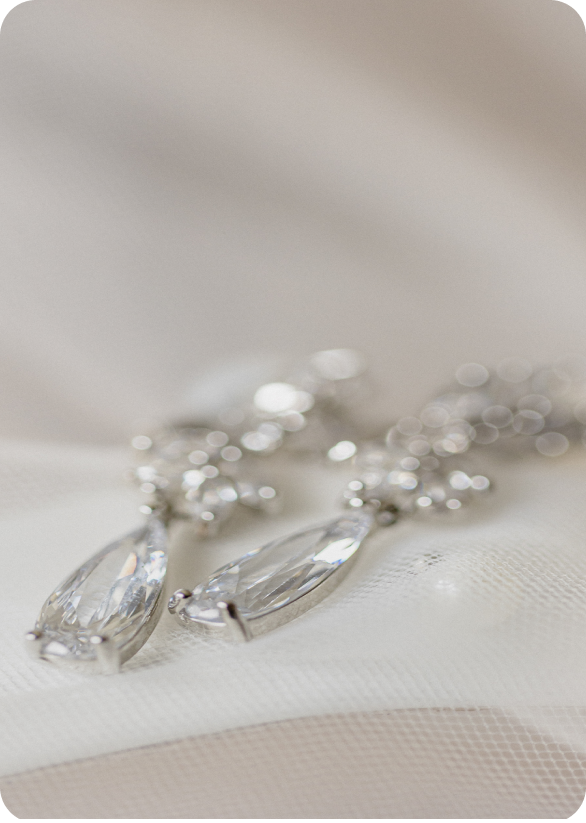 What's your must-have Aiori accessory
Lobelia Chandelier Clip-On Earrings