Gio's Story
Q&A with @giovannabittar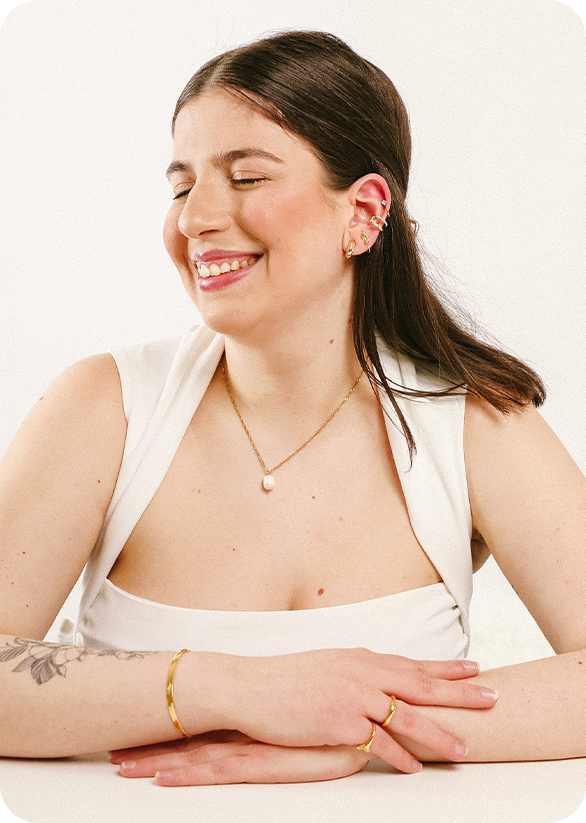 What do you do at Aiori?
I do a bit of everything! I'm responsible for our social media strategy, content creation, and helping with the campaigns!

Why do you wear Clip On Earrings?
I've always had sensitive ears and I'm allergic to most metals. So wearing earrings for a long period has always been a struggle for me. That's also the reason why I never got more piercings (even though I love stacked ears)!
How do you describe your fashion style?
Definitely a mix of styles! I love oversized fits, chunky boots, and statement pieces!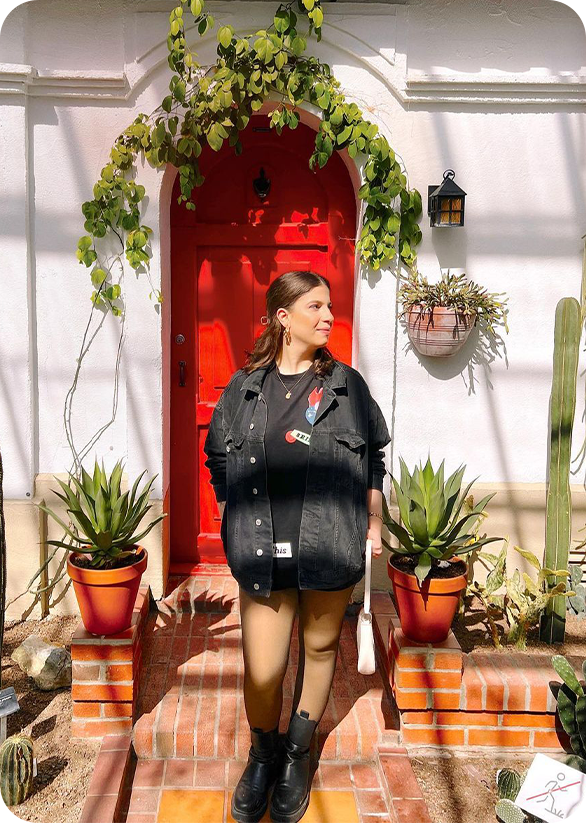 What's your must-have Aiori accessory
Gold hoops are a staple for me! The Talia Hoops are my favorite - the invisible resin closure is perfect for sensitive ears like mine since the metal doesn't touch the skin!