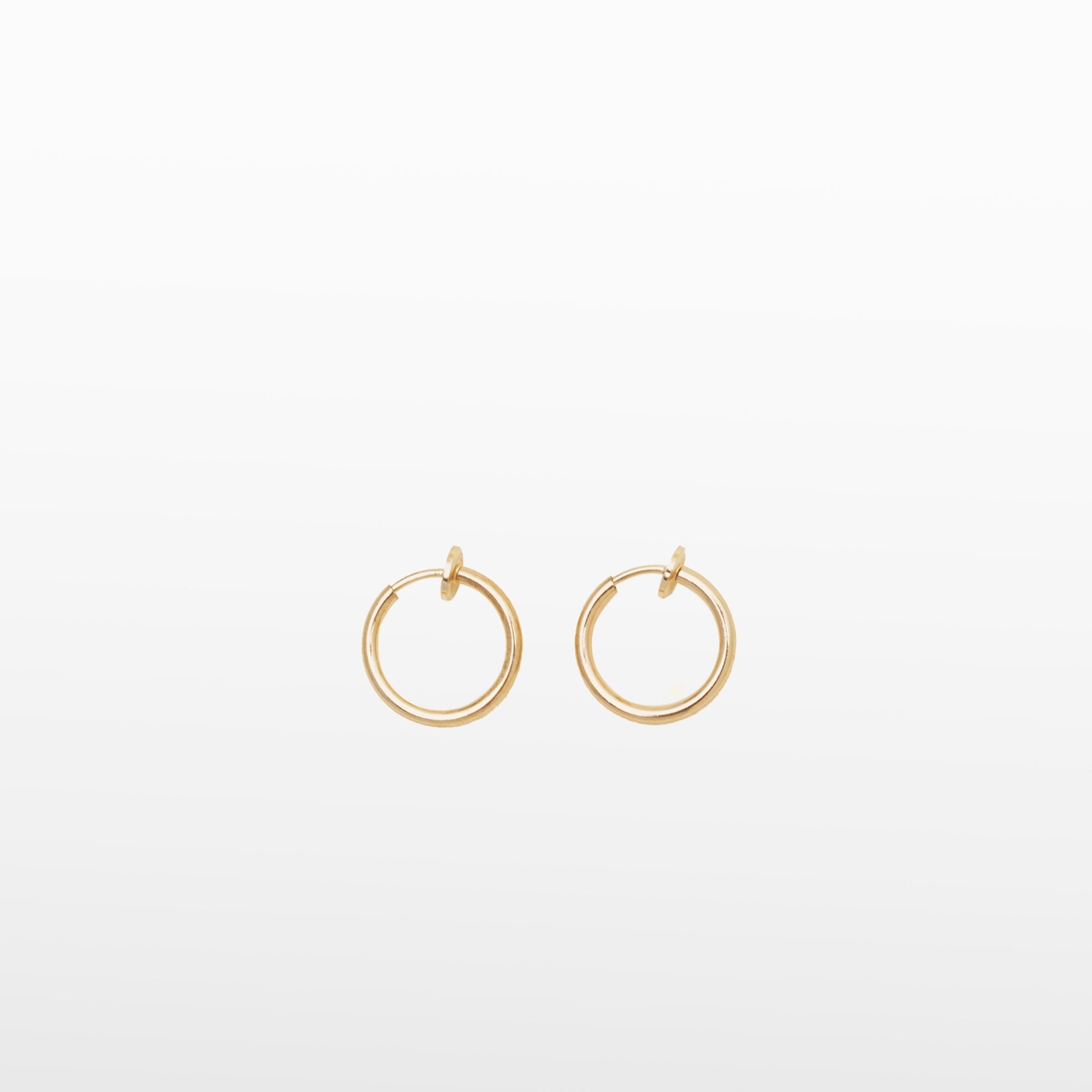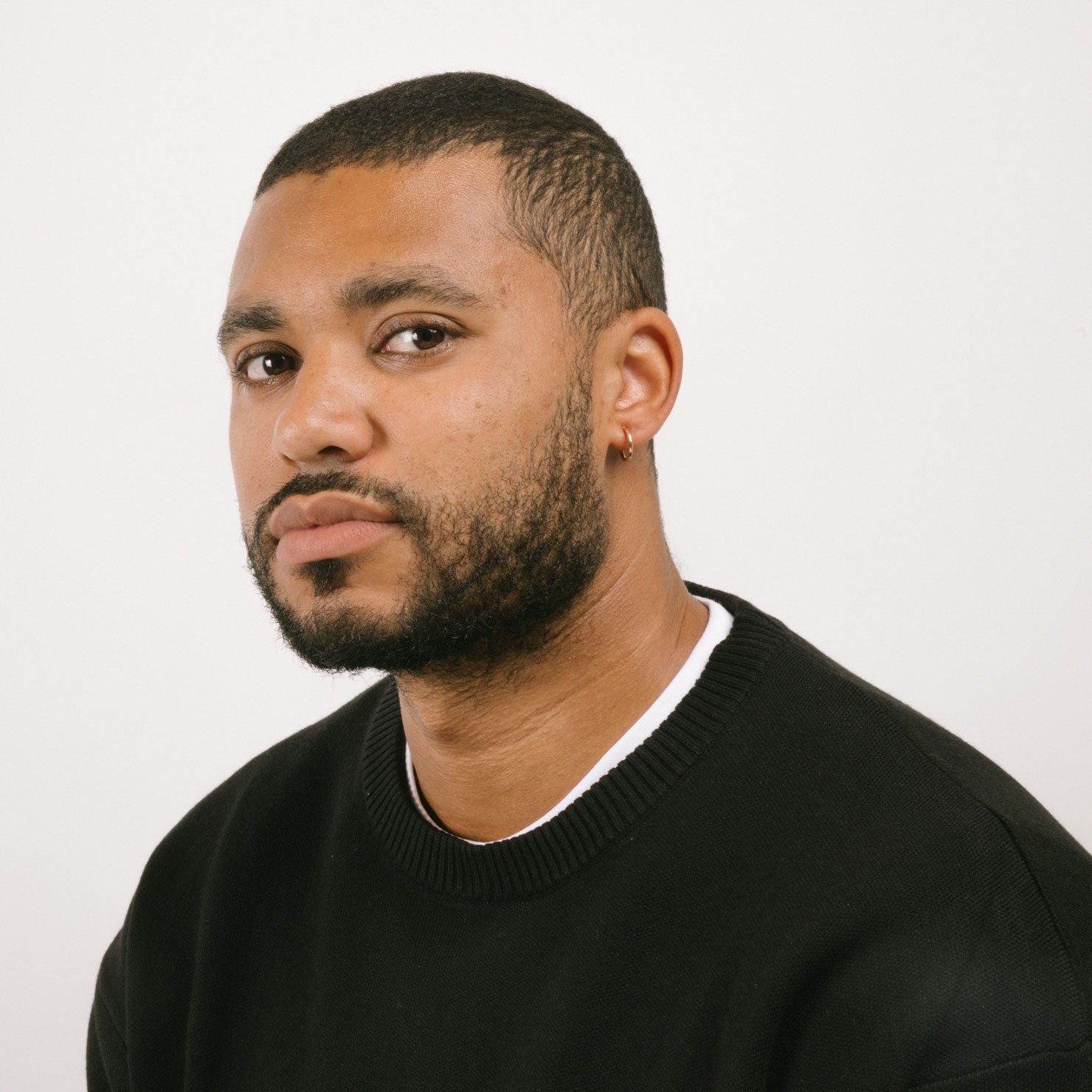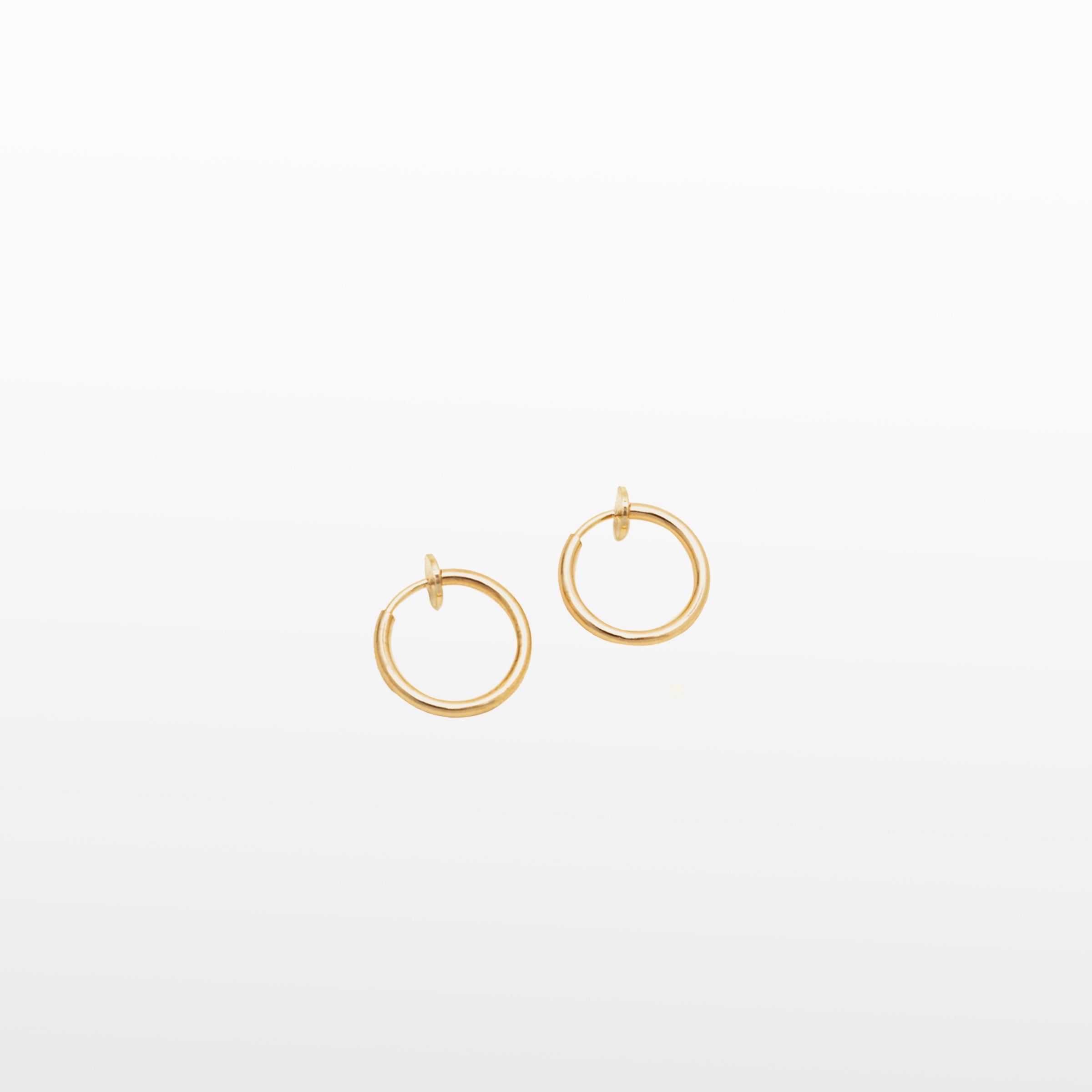 Thin Hoop Clip On Earrings in Gold
Clip-on Earring Features:

Closure Type: Sliding Spring
Ideal for: Stretched/Healing Ears, Small/Thin Ears - Due to the closure mechanism, these earrings are more suitable for those with small or thinner ear lobes.
Average Comfortable Wear Duration: 2 - 4 hours
Hold strength: Very secure hold
Ability to adjust: Yes, automatically adjusts to ear thickness
Please note, item is only one pair.
Materials
18K Gold Plated
Dimensions
Width: 1.5mm
Diameter: 10mm

Slip on these elegant Thin Hoop Clip On Earrings in Gold and get ready to make a statement! Lightweight and comfortable, these clip-on earrings feature a sliding spring closure that adjusts to your ear's thickness for a secure hold. Perfect for small and thin ears, these earrings can be worn with ease for up to four hours. Crafted with stainless steel, these are the perfect accessory to look chic and polished!
---
---
Free shipping on orders over $100 CAD
Need product help?
Visit our FAQs or contact us at support@aiori.co
Thin Hoop Clip On Earrings in Gold